4 spring flowers to plant for a beautiful garden
Since spring is just around the corner and we are passionate about flowers, here is a list of the most beautiful spring flowers.
Tulip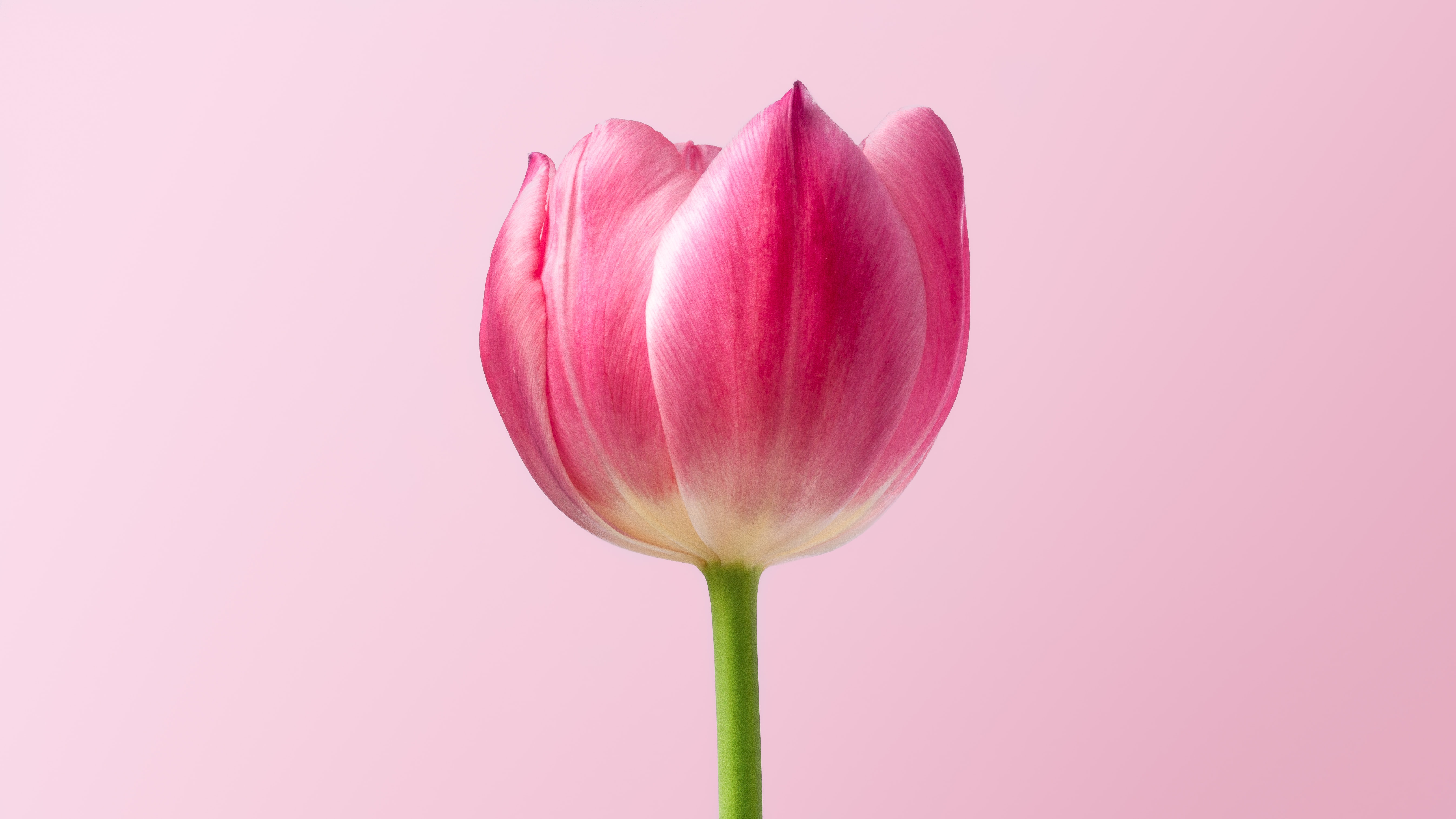 Tulips are bulbous plants that can decorate your flower beds for two months with their beautiful colours. They are the first to bloom most easily from one year to the next. There are more than 5,000 varieties of tulips in the world. In addition, they're so pretty to offer!
Hyacinths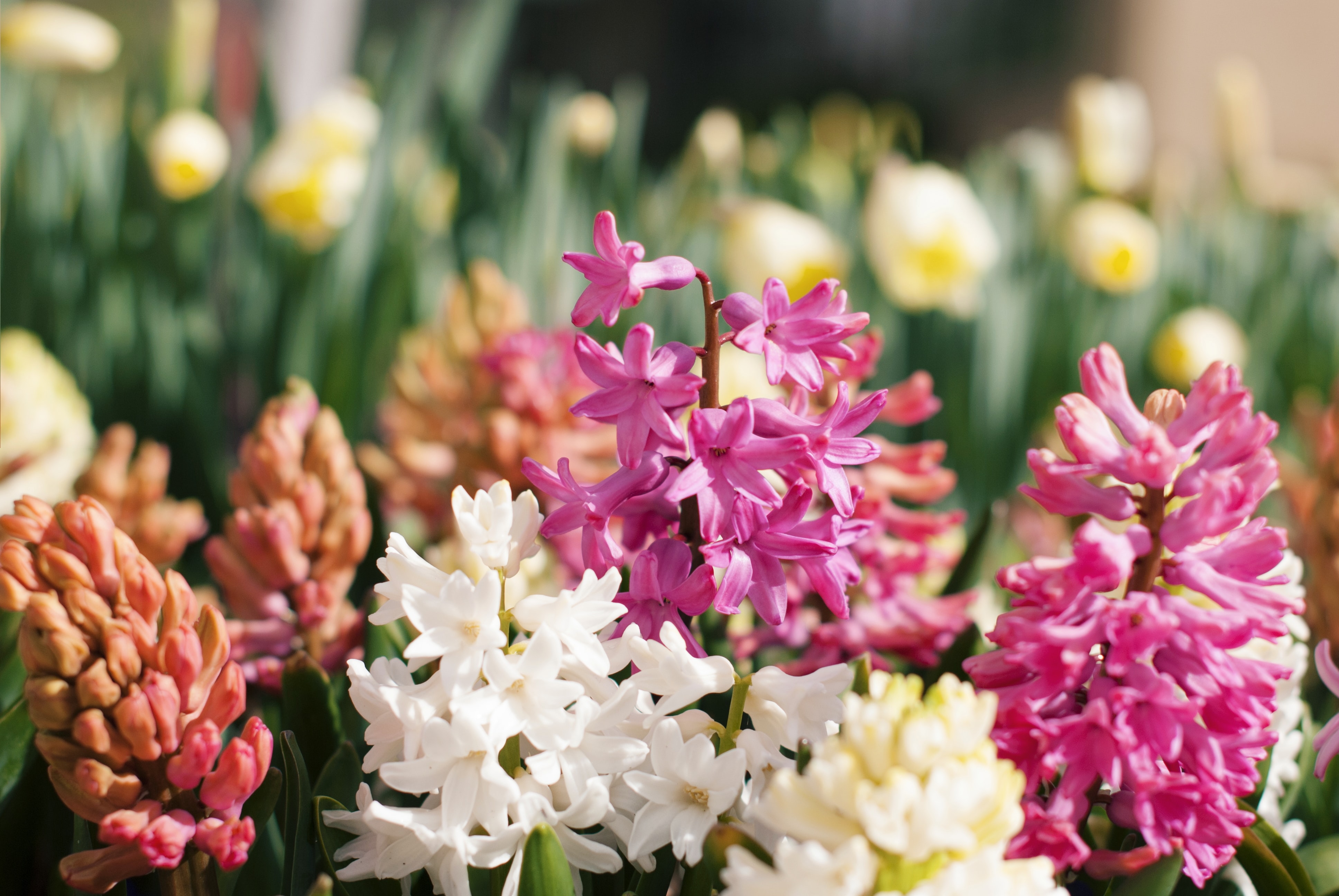 Hyacinths come in different varieties, some are single, double or multi-flowered. They can be installed in borders as in the lawn. They are recognizable by their powerful scent, which invades the garden. We love the smell, and you?
Daisy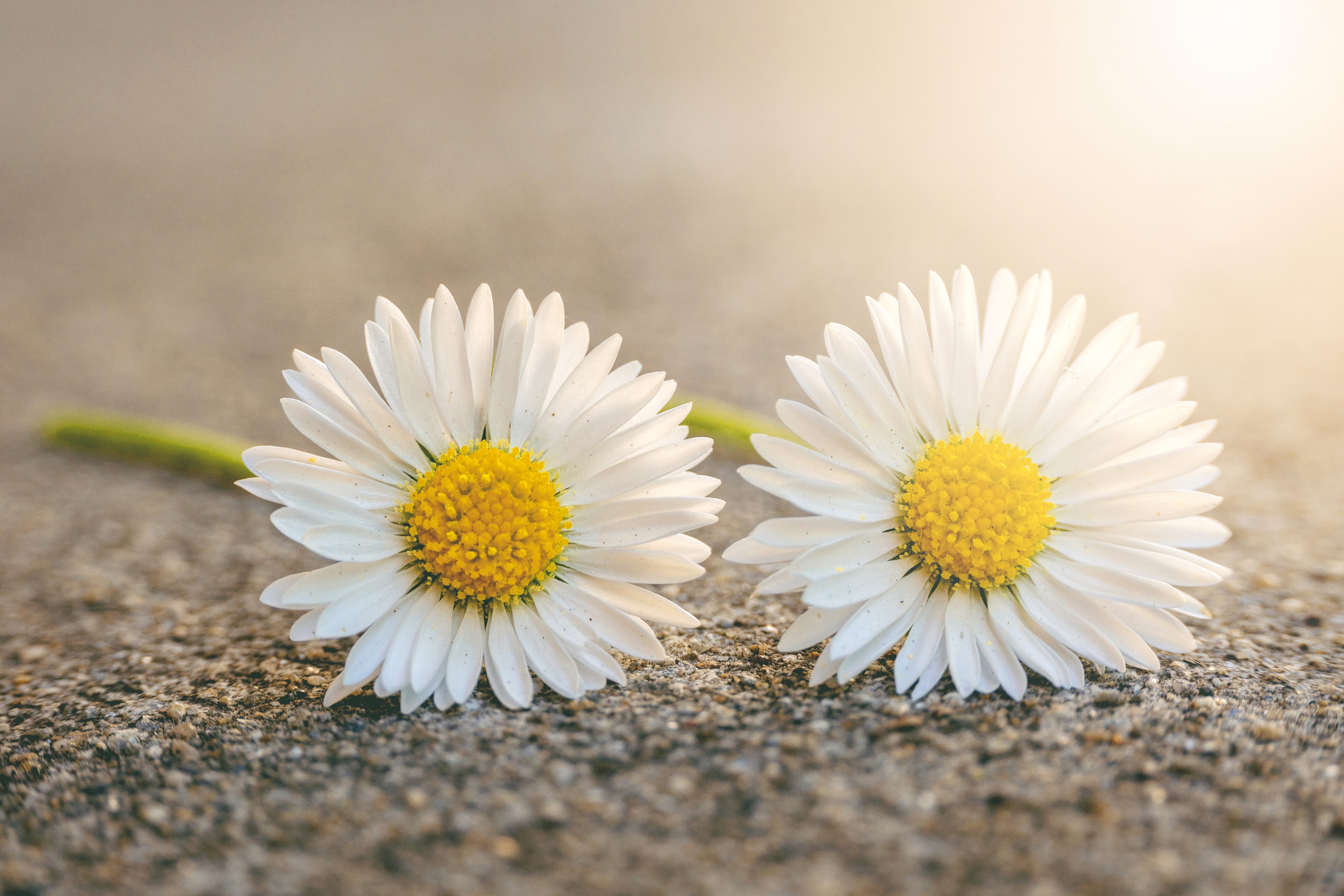 The daisy is a country flower that heralds spring with its pretty hues: red, pink or white with a yellow heart, it invades our gardens like a wild spring flower, so much so that it adapts to all conditions, all soils and all exposures. A wonderful favourite!
Magnolia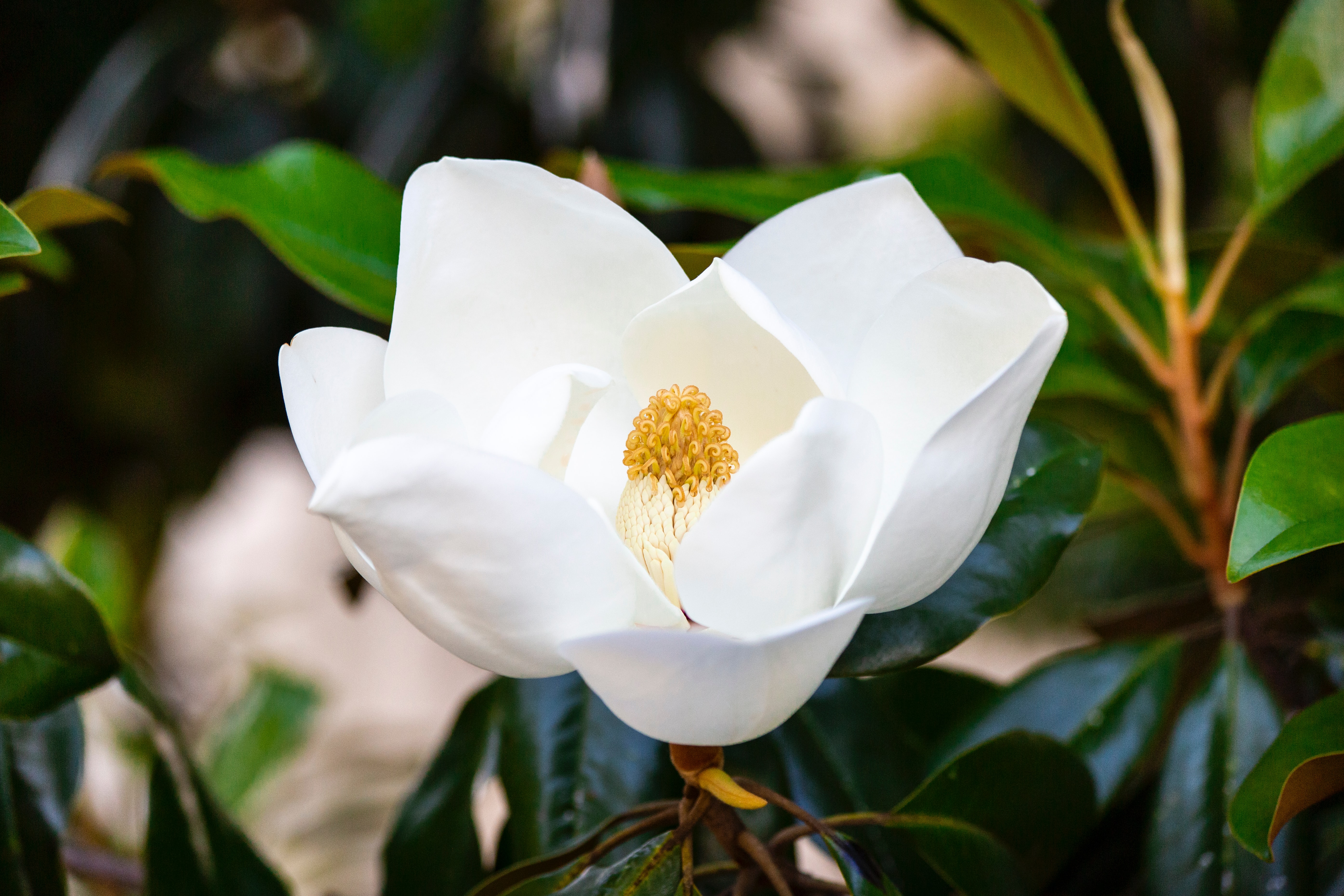 Magnolia flowers throughout the spring, but also in summer. It is loved for its evergreen foliage and its elegant, fragrant flowers. It comes in various shades: white, pink, mauve or yellow. It is considered the star of the garden, but it also offers you the opportunity to make beautiful bouquets which can be kept perfectly well!
And there you have it, you have a beautiful selection to have the most beautiful garden! Which one is your favourite?