5 beautiful flowers for a simple and colorful exterior
Summer took a long time to show's up, but we can now say that the season is among us, yes! Here is a top 5 of pretty colourful flowers for your outside.
1. Daisy
This one is probably one of the most beautiful flowers on the market, it looks as good in your garden as in an arrangement on your table. Flowers can be white, orange, pink, yellow or purple, there's something for all tastes. You could say it attracts attention.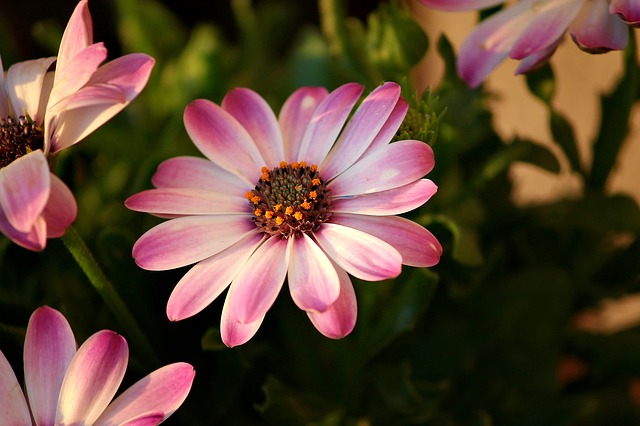 2.The lavender
In addition to its divine smell and relaxing virtues, lavender, with its pretty purple hue, will bring a delicate touch while being most pleasant! Besides, it works so well with Geranium, why not make a nice bouquet?
3.Pink Laurier
Distinguished, the color of its single or double flowers is varied: red, pink, salmon, yellow and white. Here is one that adds an elegant touch to your decor, you could arrange it with some daisy for a most feminine garden.
4. St. John's wort
This flower stands out by its bright yellow hue. This one will bring a bright touch of sun to your outside. By the way, St.John's wort looks great with lavender on a center piece.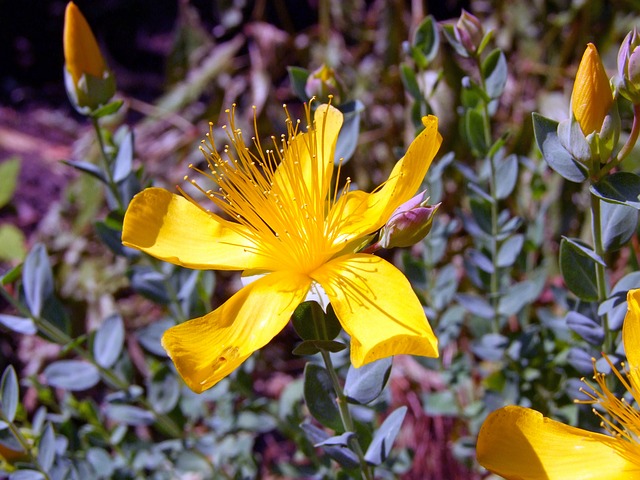 5.The Geranium
With its lilac and purple hues, geranium will enhance your garden with its delicate beauty while being simple to care for. Why not use it to decorate your plates during your outside dinner?
P.S. It should not be confused with pelargoniums, commonly known as balcony geraniums.
With these varieties of flowers, you have something to impress the neighbourhood, or just enjoy the moments outside. To your gardens!