5 tips for a beautiful garden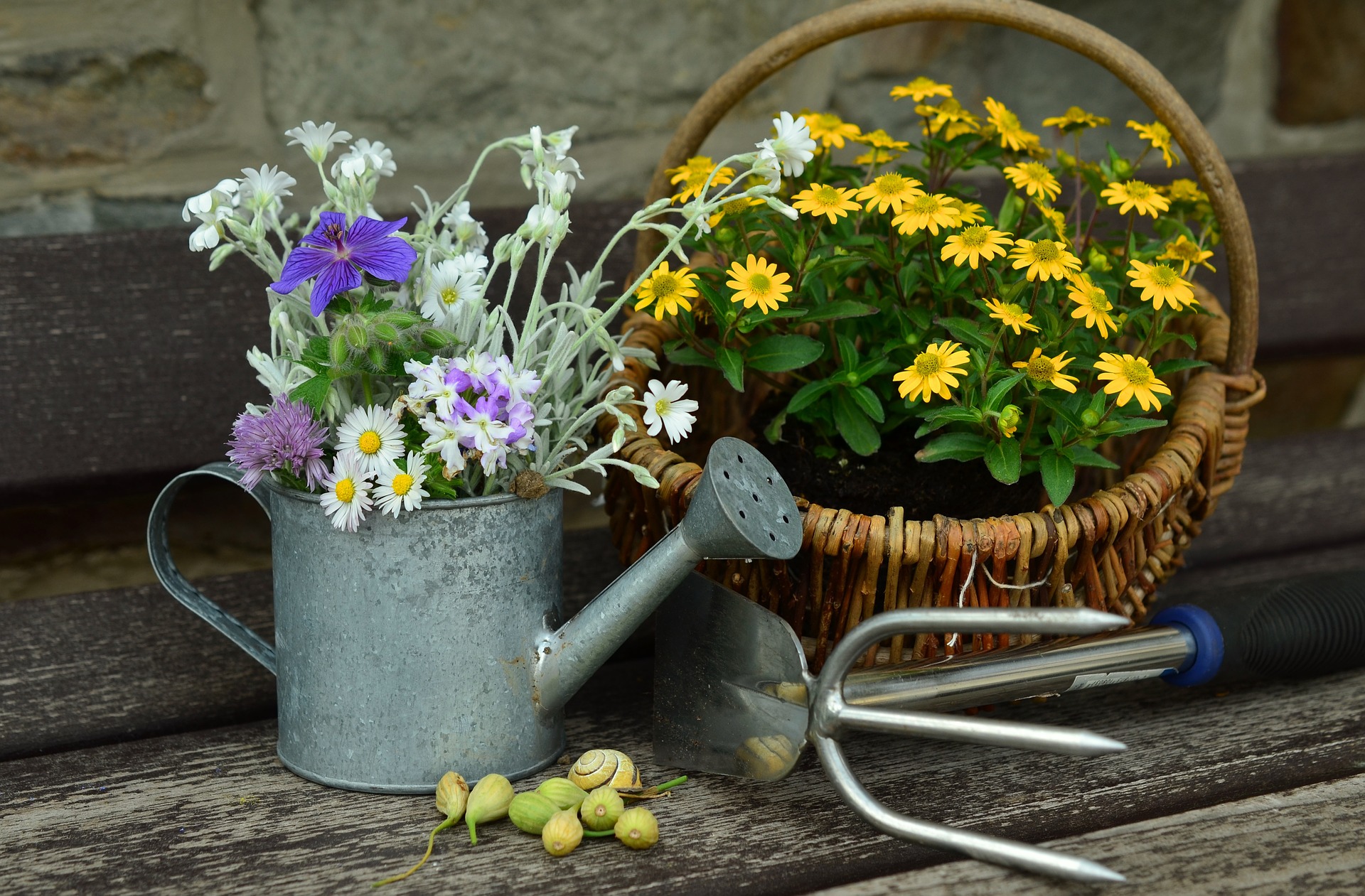 Summer is finally here! For us, it means gardening. Do you like gardening as much as us? Because we are florists, gardening is also part of our roots, so here are 5 tips to make your garden a success this summer. You'll have something to be proud of!
1.Location
First, location plays a very important role in garden success. Make sure the place receives between six and eight hours of sun per day. It is therefore not recommended for the garden to be in the shade of your hut or the neighbor's house. Also, flat ground is better than the sloping ground, if yours is not, lay the ground so that the land is on the level. You can plant fruits and vegetables, but also pretty flowers!
2.Watering
Did you know that there are recommended times for watering? As for spring, it is best to water in the late morning and avoid doing so in the evening, while in the summer, it is better to water early in the morning or in the evening and avoid the early afternoon. It is recommended to water 2 to 3 times a week. This will give you a nice well-stocked garden.
3.Weeds
It is important to regularly remove weeds near your plants. By removing them as you go, your vegetables will grow more easily.
4.The land
The soil in your garden must contain sand, clay and pure earth. Mixing these three elements usually allows the vegetables to grow optimally.
5.The flowers
You have read well, plant flowers in the garden plan, they attract the pollinating insects necessary for fruiting. And as you guessed, this is our favorite part! Furthermore, you will be able to make beautiful bouquets to brighten your table centers during your family/friends BBQ!
There you go, you now have a few tricks to make your garden a success during the summer. Don't forget to do it while having fun!