A back to school's bouquet!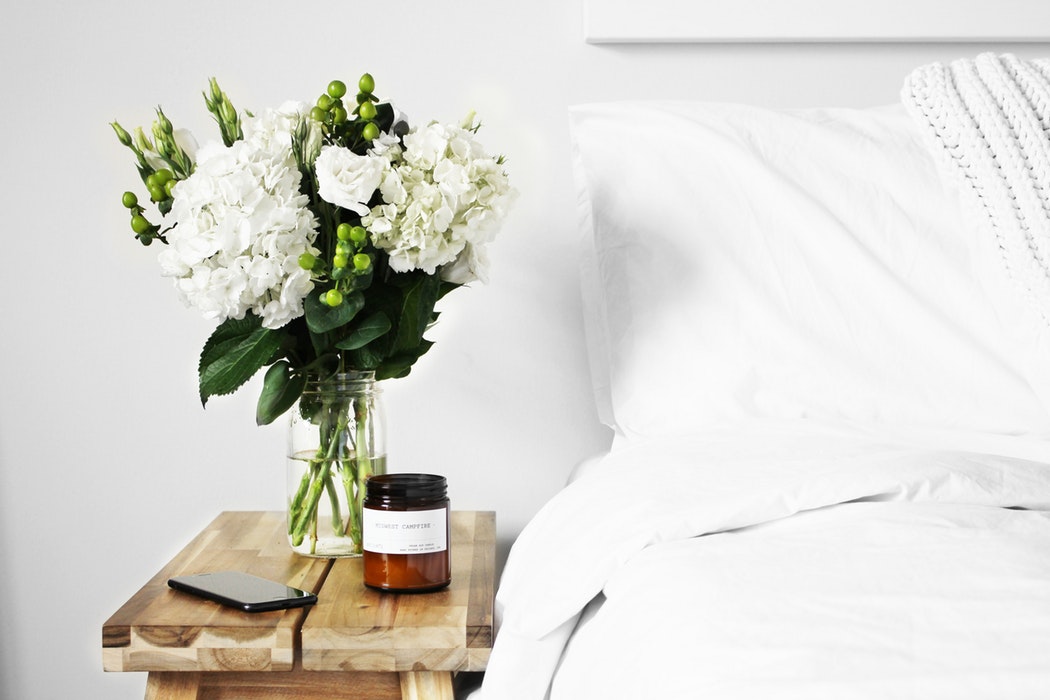 Back to school is coming soon. Young and old will soon resume their daily habits, leaving behind a hot summer filled with sweet memories. But who said that back to school should be stressful? For many students, parents and teachers, this new step that marks the end of the summer season is joyful. Colorful and dynamic, back to school is the perfect time to set the record straight and set new goals. And what do we do, often, to highlight a happy event? We offer flowers! A bouquet can have many meanings, including those of wishing good luck, congratulations and thank some people.
GOOD LUCK
This type of bouquet can be easily offered, for example, to all the mothers who will have to, in the same way as their children, set up a rigorous routine. And what if you offered them a bouquet, so they can start this new season happier? They will be overwhelmed. Juggling with homework, meals, career, etc. Of course, they will do it with pleasure and a smile on their face without expecting anything in return. Even better, those flowers are going to be well received as a surprise then! Of course, mothers can as well offer a nice bouquet to the dads of the house who will put a hand at this new schedule too. What's good with flowers is that they are for everyone!
CONGRATULATIONS
Who do not like flowers? It is well known that even the little ones like to pick, as soon as they are old enough to walk, anything that grows outside. Flowers are not just for romance. They are a great way to send a message, congratulate and encourage people around us. Your daughter is entering college? Your son was accepted in accounting at the University of his choice? This is the first year of your twins in high school? Give them a first day they will remember. We assure you that the new school year will be more positive, easier and will be part of everyone's spirit as a cheerful event!
THANK YOU
Finally, the flowers allow us to thank the people who are for us models, precious helpers, accomplices, and partners. The teachers, these dedicated people, deserve a bouquet of fresh flowers too, right? They are not only beside your children for the next few months, but also contribute greatly to their evolution as a good human being. A good teacher has a huge impact on the development of a person, big or small. Several parents already embrace the custom of offering a small gift to teachers during back to school. Don't you think that a personalized and colorful attention, moreover with a wonderful smell, will have more impact than another box of chocolates? Give something natural, well though and real. Bonus, your flowers will find a nice place in the life of the person to whom you will offer them, reminding him a little every day that his work and his efforts are appreciated.
Back to school is often a busy time emotionally. One flower at a time, we hope to make this day more sweet and pleasant. Do not wait for special occasions to offer flowers. Offering flowers for the small life's victories or simply because we want to make someone smile are sufficient reasons!