How to get back to school without stress (or almost)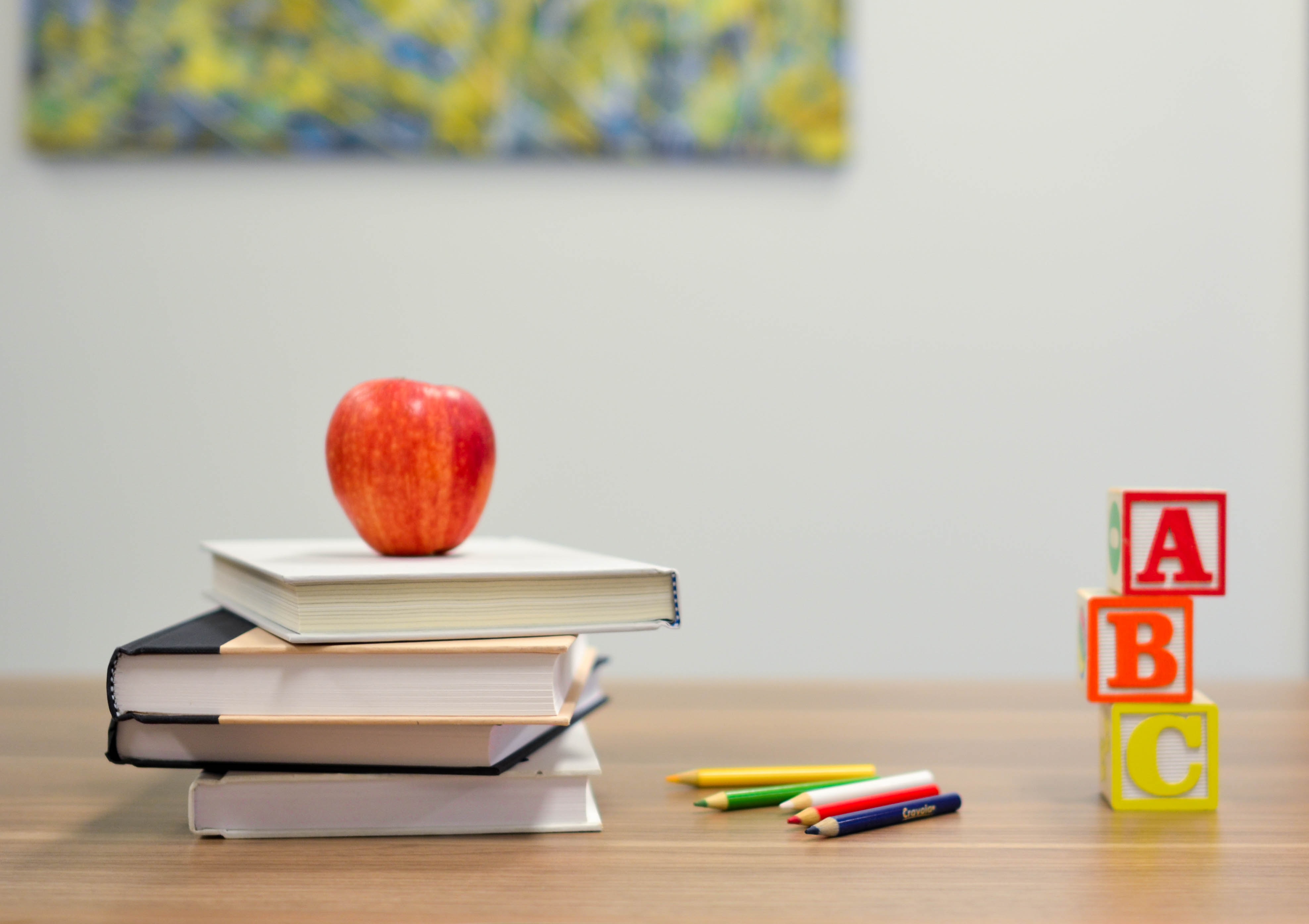 Back to school is often a stressful time for children, but also parents. Here are some tips for a stress-free, or at least reduced to stress!
Sleep well
Yes, you read it well! Sleep is important to the proper functioning of the body and brain, lack of sleep makes us more vulnerable to the effects of stress. It is therefore important to establish a sleep routine. Did you know that lavender has soothing properties that make you sleep well? Why not put a bouquet in the bedroom!
Use anti-stress resources
If you feel anxious, don't forget that several recognized techniques help to control stress: deep breathing (cardiac coherence), visualization, meditation, yoga, etc. A good valerian herbal tea can also be effective in relieving stress and anxiety. Why not discover one or more of them? You can also do it with your child!
Be organized
The organization is as important to you as your child and will greatly reduce stress. Buy school items and clothes several weeks before the start of school. Watch for the many deals and you will save at the same time!
On the first day of school, get up a few minutes early so you don't have to rush and risk being late. If you pick up your child after school, arrive a little in advance to secure him.
Also, a few days before the start of school, review your child's new school day routine. Establish simple but clear rules about bedtime and waking times, preparations, homework, etc. Don't be too strict, however, so as not to put too much pressure on your child.
Positivity
Finally, have a positive and confident attitude! Trust, stress and anxiety are often transmitted from parent to child. Your reactions and behaviours influence his perception of events and the emotions and feelings that follow. A new school year is a happy event that should not pose a threat to the child. Demonstrate by your attitude that you do not have to worry and that you are there for him if there is a problem.
And here you are, equipped to reduce the stress of going back to school, all that remains is to apply everything. Why not take the opportunity to bring a nice bouquet to the teacher for the first day? Have a good school year!