How to make your own dried flowers, give them a new life!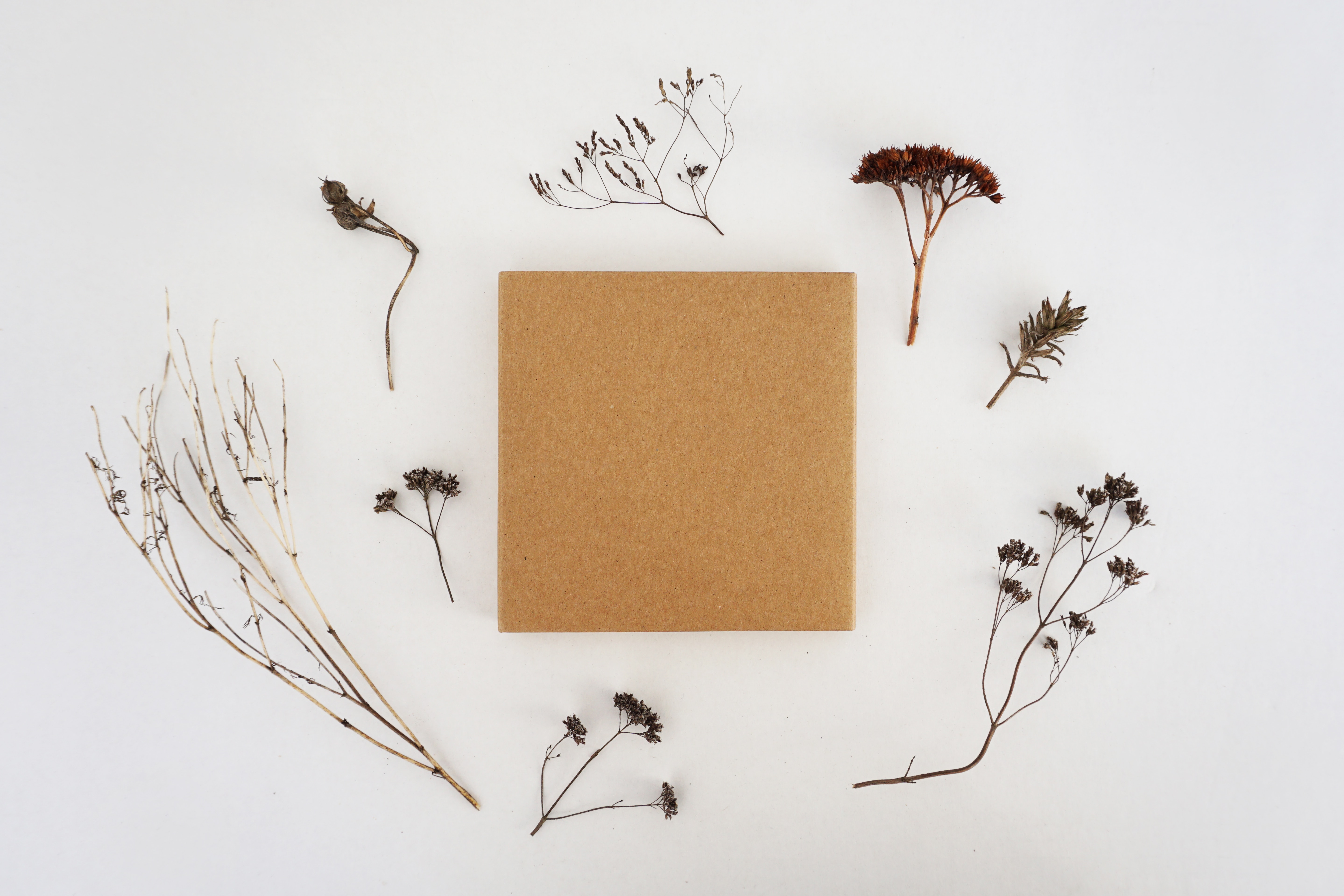 Autumn has indeed settled out! We thought that helping you find another function for your flowers that will soon end their lives would be a good idea… So here's how to make your own dried flowers to add something to your decoration in this cool season!
You must first take the time to remove all unwanted leaves and damaged flowers.
To dry your flowers properly, hang them upside down in a dry and dark place, you can do it with twine, but it mustn't move too much.
PS. Darkness is very important to preserve the original colours of each flower.
For your flowers to become dry, they must be drained of all moisture. You only have to wait a few days or even a few weeks, observing from time to time the evolution of your beautiful flowers.
PS. Be aware that blue, orange and pink flowers are the ones that will best keep their colour. We suggest roses and lavender for dried flowers all in beauty!

Tips :
If you want to get flat dried flowers, for example, to offer them in a card, you can spread them between newspaper leaves and put a book on them.
You can give a little cold blow dryer to remove dirt so you can keep them a little longer.
Avoid placing in drafts and in the sun, to prevent flowers from losing their pretty colours.
And that's it, you know how to make beautiful dried flowers! Cards, frames, pot masson and more, let your imagination run wild!