Our 5 tips for beautiful indoor plants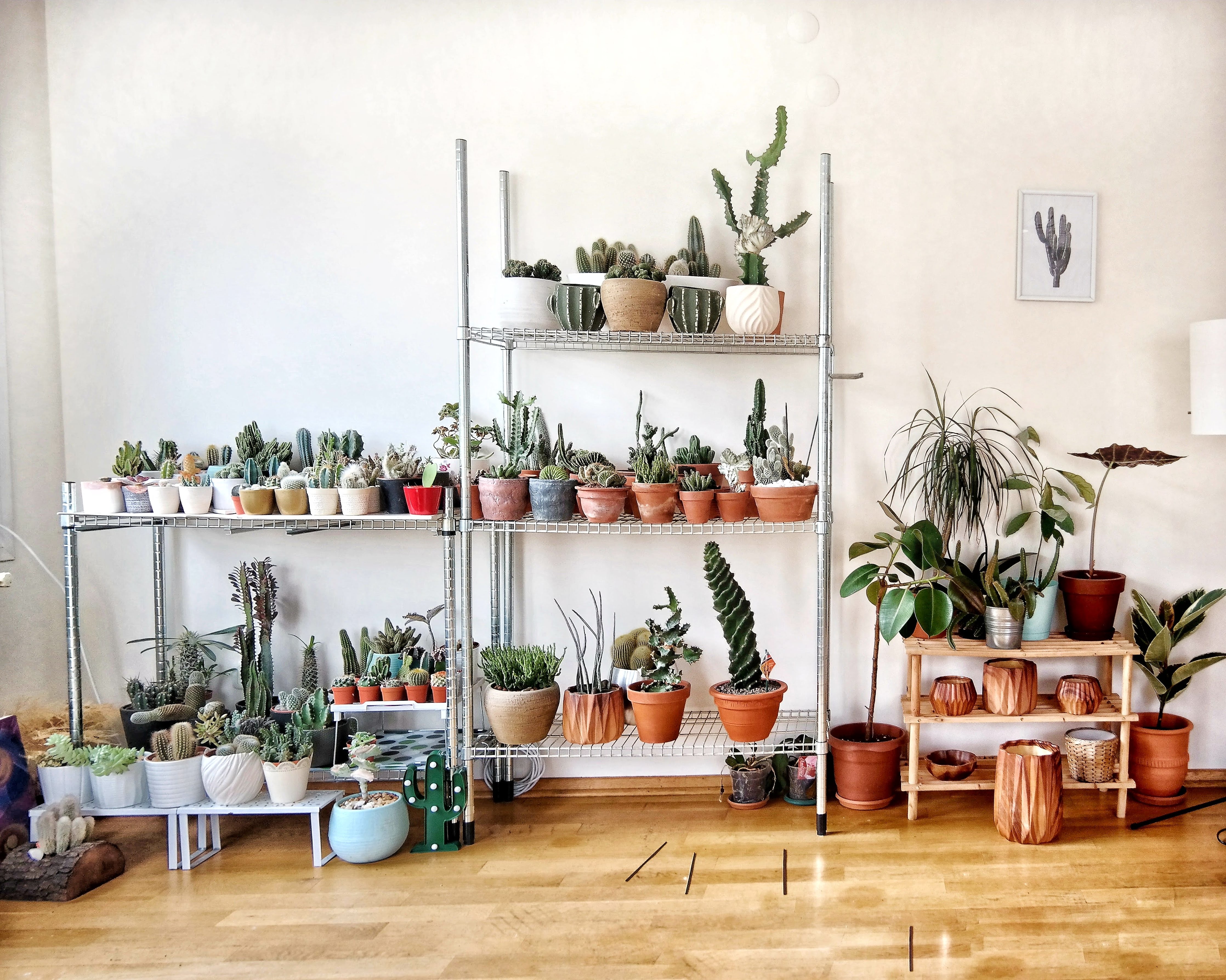 Because Fernande Fleuriste is more than flowers, it is also plants and love of nature, we decided to share with you our tips to have beautiful house plants.
Water the plants frequently
Plants are like us at this level, they need water to survive. Water them regularly, on the same day of the week. You can do it twice a week for those who need it most. Have a look and touch the soil to test the plant's need for water.
The light
Light intensity varies from room to room. A north-facing window will be darker than a sun-flooded verandah. So consider this.
Cleaning the leaves
Take the time, once or twice a month, to clean the leaves with a tissue to prevent dust from accumulating. This also includes removing leaves that are no longer healthy.
Getting informed
It is important to ask the specialists if the plants you choose are right for you. Do you have pets? Are they easy to care for? We can help you with all your questions!
Don't take too much care of them
It is possible to give too much care to your houseplants, yes indeed! More plants die from over-watering than from dryness. Spraying plants with water can burn more delicate roots. Did you know that both of these types of excesses stress your plants and make them more vulnerable to insects and disease? To keep them in top shape, year after year, try to find a balance in your plant care.
It's fairly simple to have houseplants, just have a routine and know the needs of each type. Don't hesitate to ask us questions!